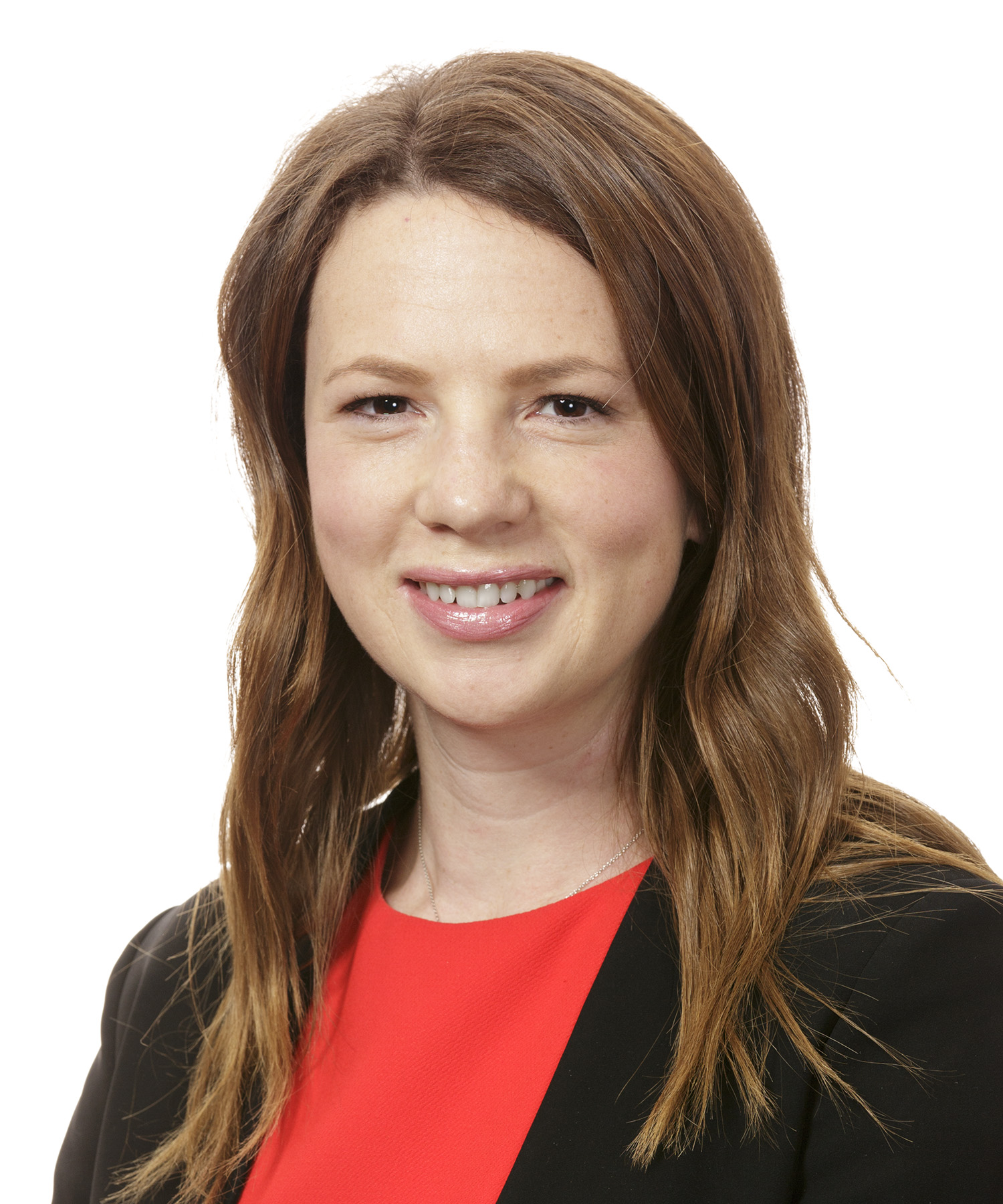 July 2021 | Anna Scannell | Partner, Maddocks
I became a lawyer because...
I will admit to being partially influenced by TV shows in my teens, like Ally McBeal.  But, I also felt really overwhelmed by all of the different options at University and where they would lead in terms of a career.  The main attraction of law was that I could see a clear career path and I thought that it would keep me on my toes (which it does!).
A typical work day for me involves...
……something different from the last.  My favourite things about my job are that no day is the same and that I am continuously learning and evolving as a lawyer.  As a construction lawyer specialising in contentious matters, every matter presents its own unique features that need to be approached afresh.  Putting on my problem solver hat and working to find a solution for the client that is well considered from a legal perspective, but which also makes sense commercially and strategically often requires some 'out of the box' thinking.
The best advice I have received...
The advice that sticks most in my mind is that there are very few mistakes that can't be fixed.  Lawyers tend to be 'type A' perfectionists and I am definitely from that mould.  I remember feeling like the world would crumble down around me if I got anything wrong as a junior lawyer, and this advice gave me some perspective.  That said, I remain steadfastly 'Type A'.
In my free time..
Like everyone, the pandemic has forced a change in what I might otherwise have done outside of work.   International travel and experiencing different cultures has gone on the backburner for the timebeing.  These days, my free time is mainly spent playing with my two daughters (5 and 2 years old), going to reformer pilates classes and (where possible) exploring different parts of Australia.
.