Get Involved
Latest member news:
In recognition of the impacts of COVID-19 on our members, VWL has elected to discount its membership fees for all members for the 2021-2022 membership year.
Join a committee
Plan or host an event
Become a mentor or a mentee
Contribute to the next edition of Portia
Sponsors Spotlight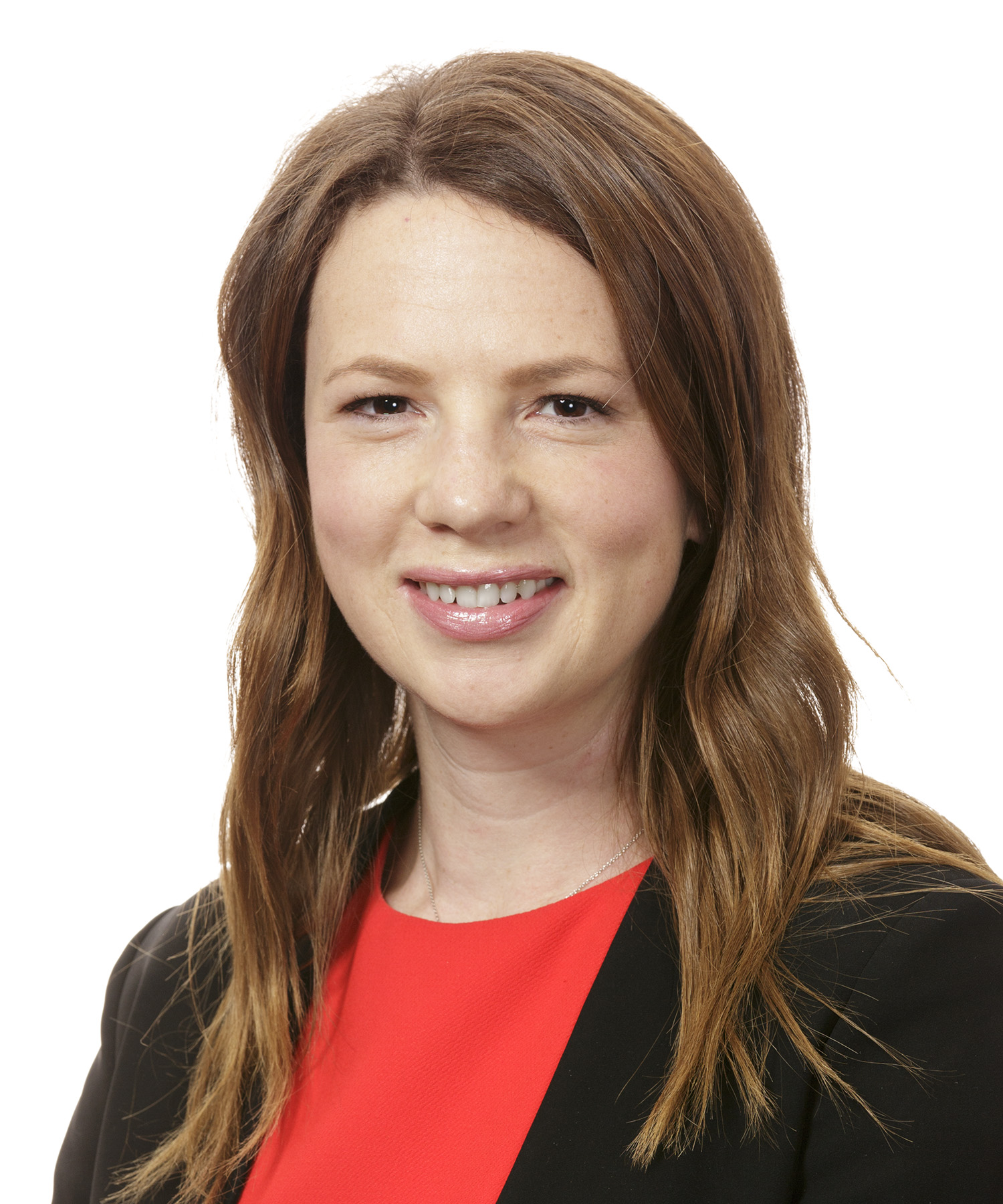 Anna Scannell | Maddocks
Anna Scannell is a Partner at Maddocks, who loves her job because no day is the same and that she is continuously learning and evolving as a construction lawyer specialising in contentious matters.
Read More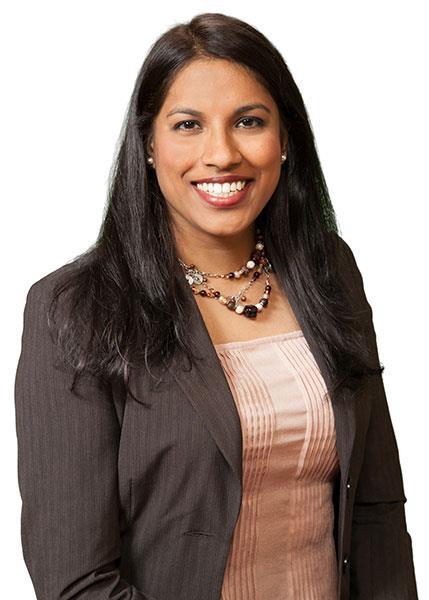 Karina Okotel | The College of Law
Karina Okotel is a lecturer at The College of Law, who is helping students realising their dream of becoming a lawyer after many years of study and hard slog.
Read More
Project Sponsor
The generous support of project sponsor the Law Institute of Victoria and the sponsor firms above allows VWL to provide a diverse and engaging annual program of events, contribute to policy reform initiatives, and meaningfully pursue its central mission of protecting women's rights.
Those interested in sponsoring VWL, or its projects or events, should contact our Sponsorship Officer.
VWL members within our sponsor firms support us through active participation in the VWL community - attending events, joining committees and working groups, contributing to publications and submissions, and adding their voice to the conversation.
VWL likes to highlight the work of these women lawyers, and to share their thoughts with our members. Each month we profile one of these women on this page.